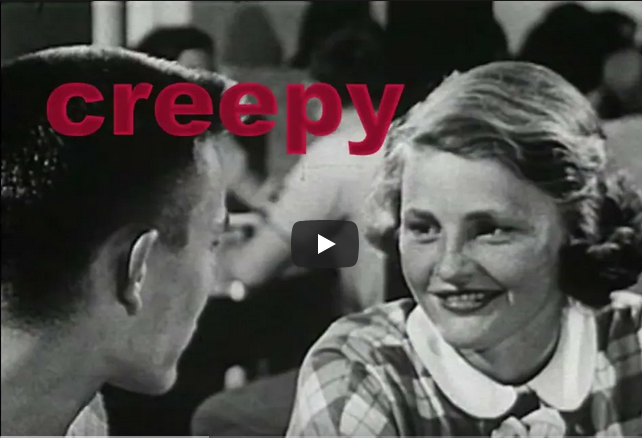 Hey cats and kitlings!
Here it is the first crack a video posted up on Youtube. If you're as excited to check it out as we are to make it for you, Go to the Creepygirl page.
Keep in mind, this is only a lyric video just so you can figure out what we are saying. Eventually all the songs will get lyric videos and possibly official videos when we get around to everything. So far, everything has been done by us without anyone's help and we'd like to keep it that way as long as we can to have creative control for as long as we can.
However, there is a video for Foxytocin being created as of this post by long-time homie, Phil Messerer and the unnaturally cool, Jaxx. Stay tuned. We are expecting it some time by the end of the summer.
Things seem to be happening all at once around here! Thanks for being part of our journey.