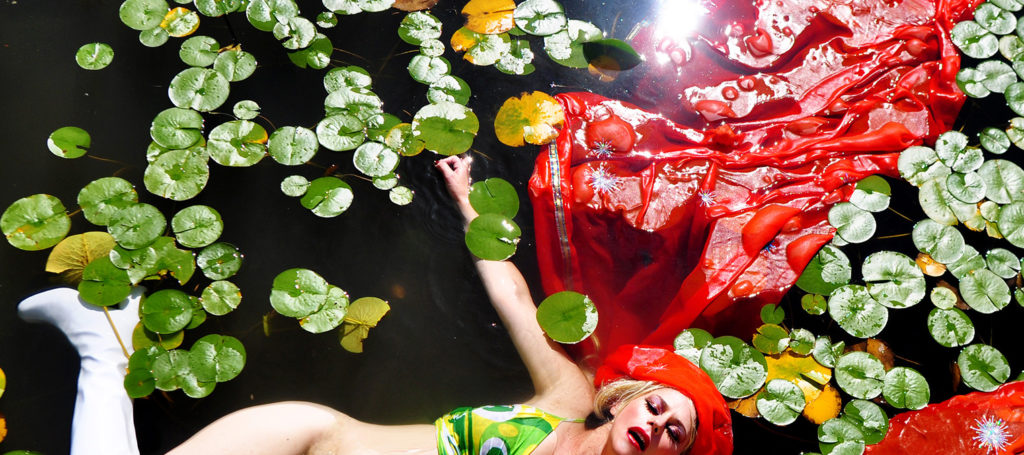 It's been a loooooong quarantine and this is all we have to show for it. It's not the best but we are actively trying to build it out and get you more information about your new favorite band: The LUSTS!
I don't expect there will be a ton of articles posted up here because… lazy, ya know. But you might have heard our music on the radio or somewhere and now you want to know everything about the band. The reality is that none of us are here to get famous. We don't really need to get known. It's cool if you dig the music and want some of your own, but you will not se any of us on the cover of People Magazine or Rolling Stone. Gross.
Here's just a little bit
The LUSTS is made up of Abyssino, Snoyl, and Anael. We have diverse musical tastes but wanted to create something groovy that might inspire some emotions. Having played in various bands throughout our lives, we wanted to do something with a little bit more meaning and with a certain desire that hopefully shows in the music.
Expect to see more info about us in the future, but for now, thanks for stopping by. We hope you love the tunes and feel free to reach out to us if you want to send praise, send hatemail, or just volunteer to spread the word about The LUSTS.